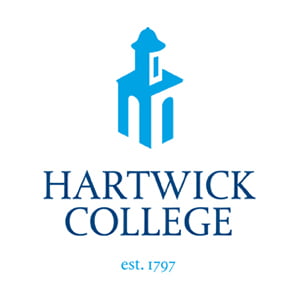 College Campus Closes Early, Wed. March 7
March 7, 2018
The Hartwick College campus will be closed today, Wednesday, March 7, at 12:30 p.m. due to inclement weather.
All classes, athletic events, and other activities at the College scheduled for today are cancelled. Yager Museum will also be closed.
Only essential personnel are required to finish their shifts/report as usual. Faculty and staff with any questions are encouraged to contact their supervisor or department chair. Closing the campus is meant to protect the health and safety of our students and employees. 
For additional information and updates, visit the Hartwick College website or its social media channels, and monitor area media outlets.
Campus Safety can always be reached at 607-431-4111.