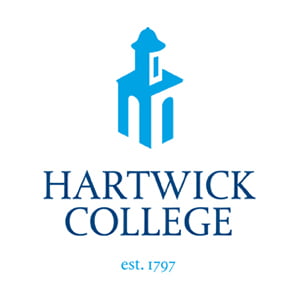 Hartwick College Reports 12 Cases of COVID-19
October 30, 2020
Good Morning:
On Friday, October 30, Hartwick College reported 12 new cases of COVID-19 have been detected. There are 27 active cases on campus; the total number of cases detected on campus since August 1, 2020 is 48.
The College is also taking the following measures, effective immediately and until further notice:
All campus dining will be takeout only,
Use of Campbell Fitness Center and recreational use of indoor athletic facilities is suspended,
The Hartwick Campus continues to remain closed to all non-approved visitors,
We continue to encourage students to remain on campus, and
Classroom instruction will continue as scheduled.
The College was not required to take these actions, but has done so out of an abundance of caution.