Community
Visit and see what we have to offer.
Summer Camps
Hartwick College offers a series of sports and environmental education day camps for the Summer of 2023. From a coed sports camp in partnership with Nike and Cooperstown All-Star Village, to offerings at the College's Pine Lake Environmental campus, Hartwick's summer camps lineup offers a range of fun and engaging opportunities for toddlers through to high school-aged youth.
The Solar Project at Strawberry Field
Hartwick College is committed to sustainability and we look for ways to reduce energy costs and minimize our carbon footprint.
Weddings, space rentals, and overnight accommodations
Overlooking the Susquehanna River Valley, Hartwick offers a beautiful, private setting to host your next event.
The Wick Magazine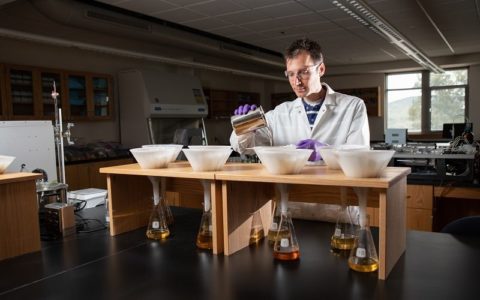 HARTWICK COLLEGE CENTER FOR CRAFT FOOD & BEVERAGE
Employment Opportunities