Experience Hartwick
On our vibrant campus, you'll find that making friends is easy, and finding your place comes naturally. And through our new approach to education, FlightPath, you'll start preparing for your career from the very beginning of your journey.
Select Visitor Award
If you visit (or visit again) by January 15, 2023, you'll receive our Select Visitor Award which is an extra $4,000 scholarship, payable over four years.
That's on top of the merit scholarships and financial aid that we've already set aside for you!
Just one easy step and that $4,000 is yours!
To qualify for this additional award you only have until January 15 to visit, so why wait?
Schedule a visit
Schedule your in-person or virtual visit. Chat with your personal admissions counselor to learn
more about FlightPath, explore our campus, and see what life at Hartwick looks like. Check which dates work best for you and sign up today!
If you don't see an open spot, please email admissions@hartwick.edu for more information.
Explore upcoming ways to visit Hartwick
Want to experience our beautiful and vibrant campus for yourself? Explore all the upcoming ways to visit campus, and find the right one for you. 
Take a virtual tour of campus.
Explore campus from the comfort of your home on this guided virtual tour from current Hartwick students.
CAMPUS IN PHOTOS
Take a look at the beautiful Hartwick campus in this photo gallery.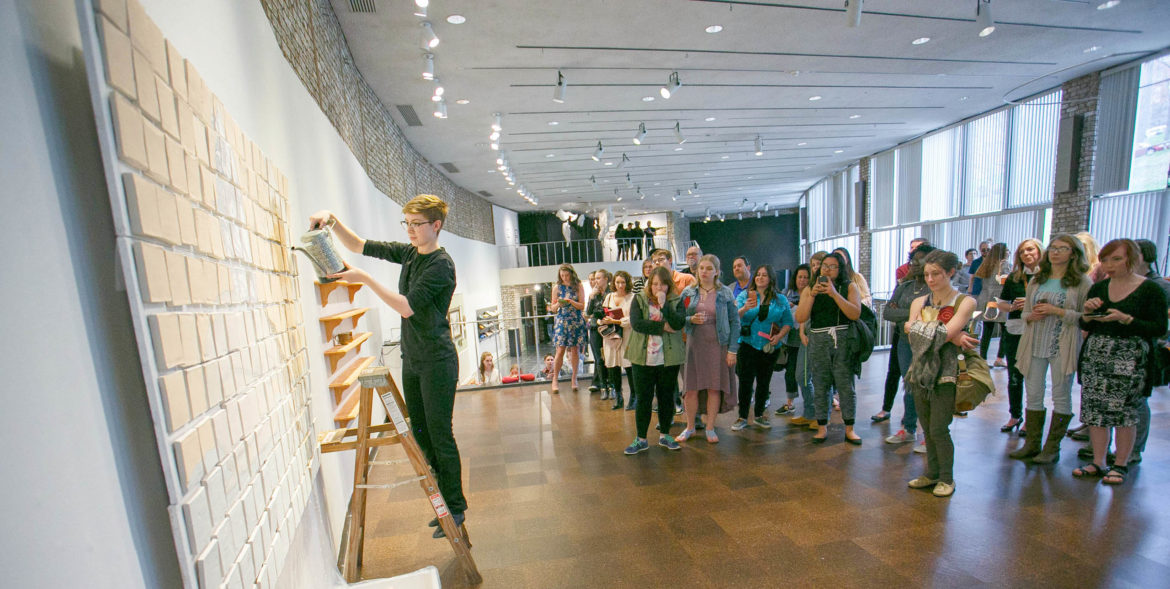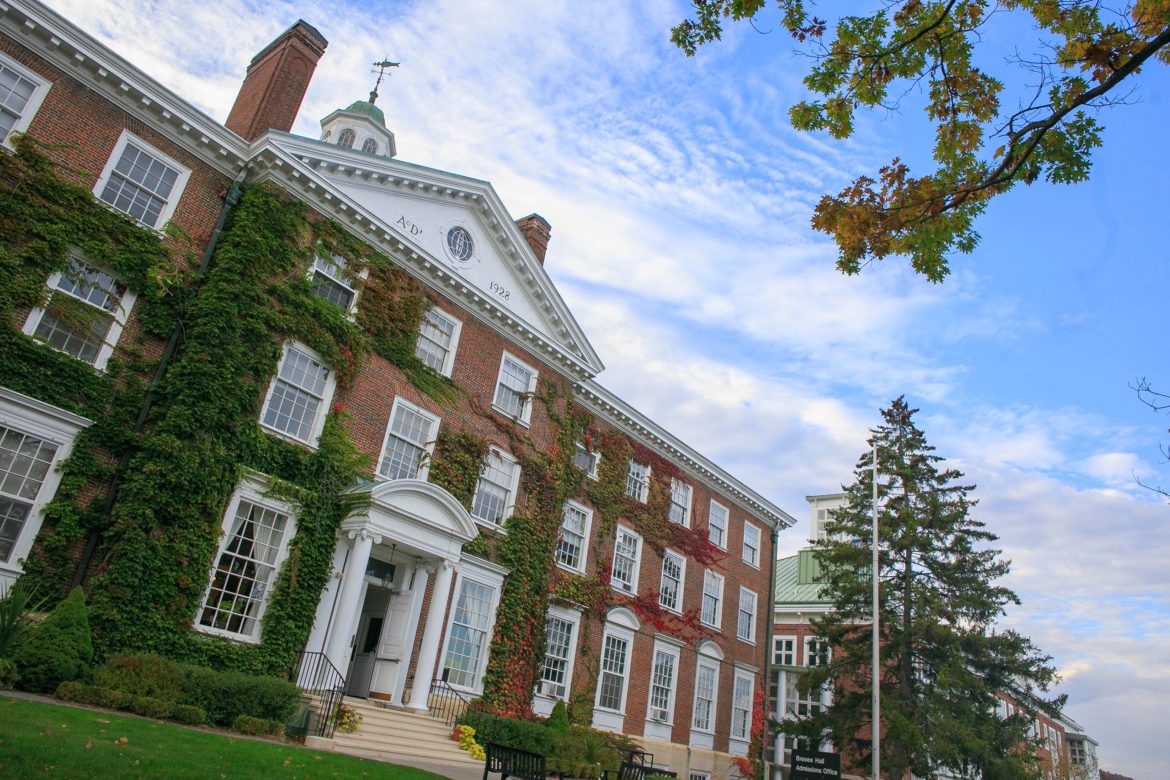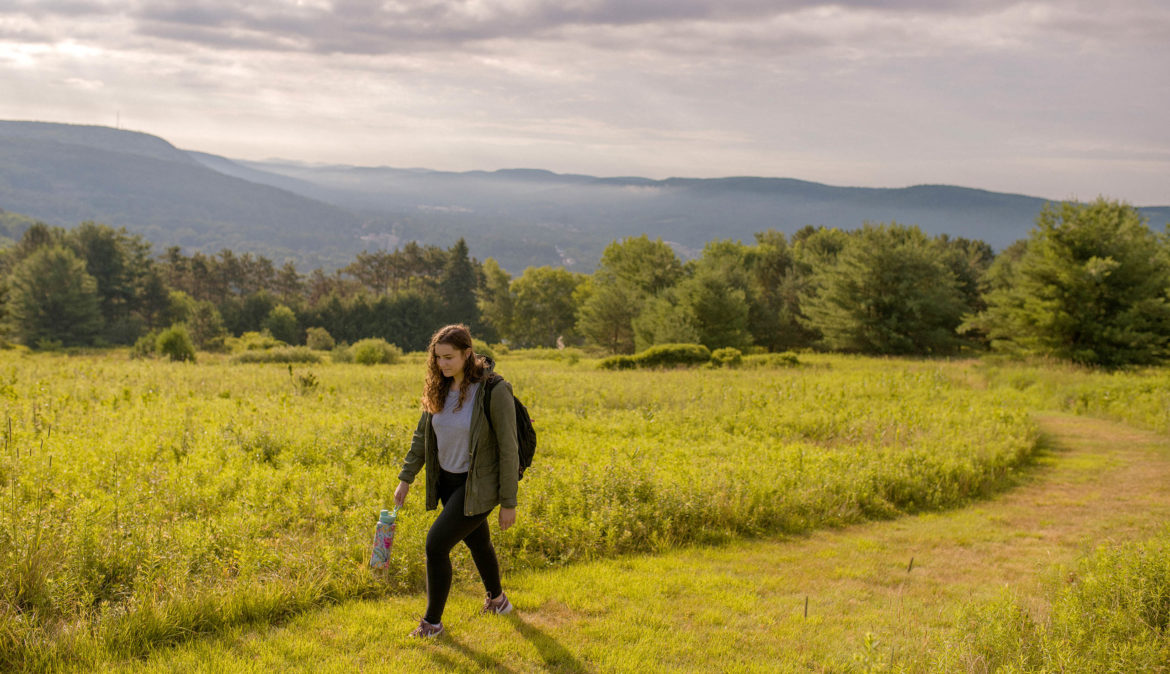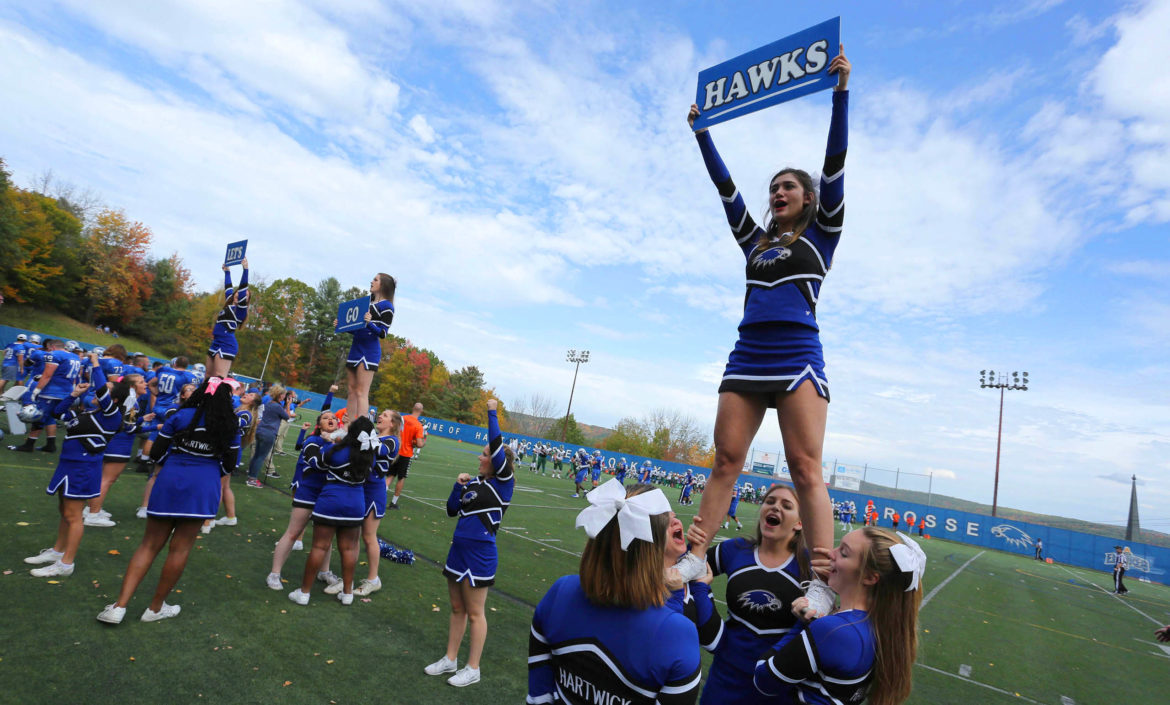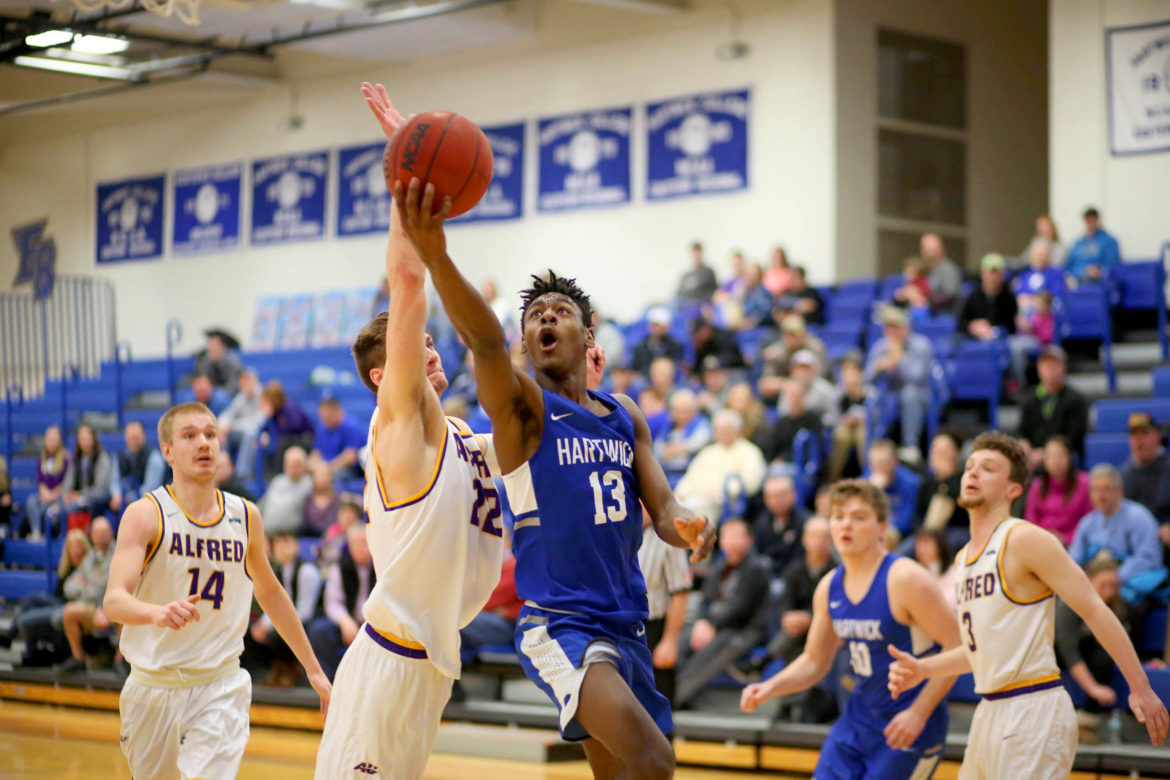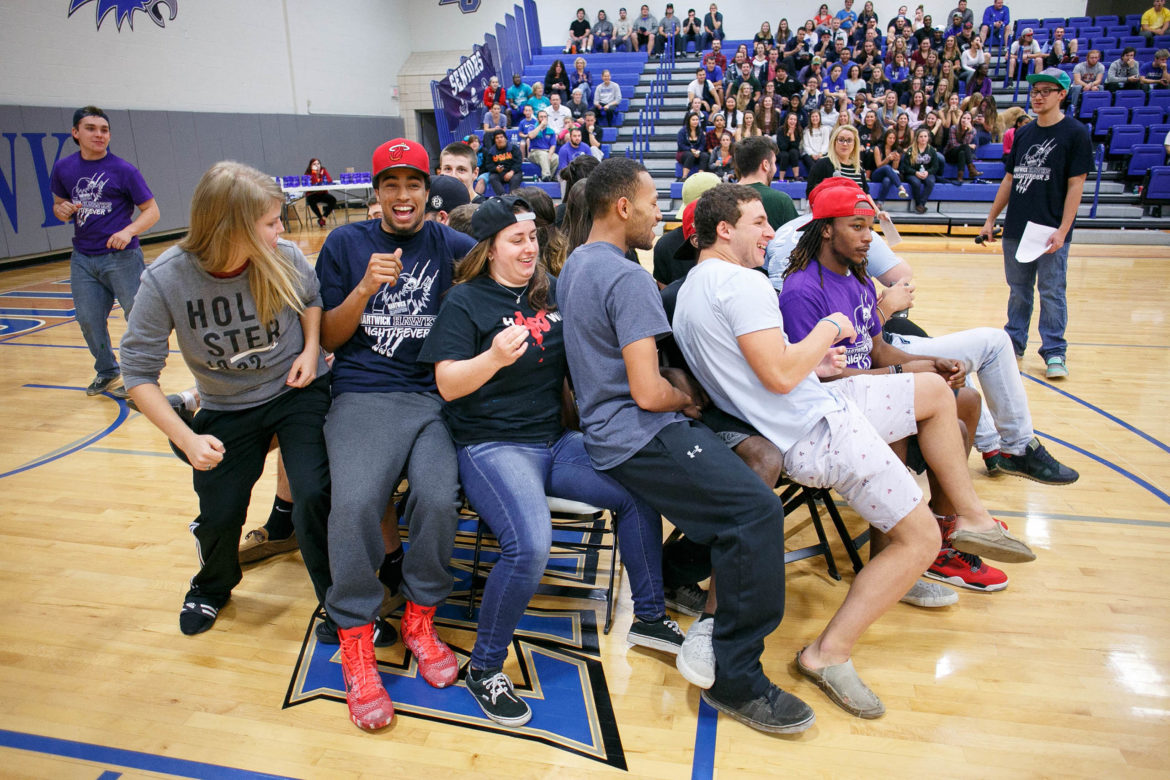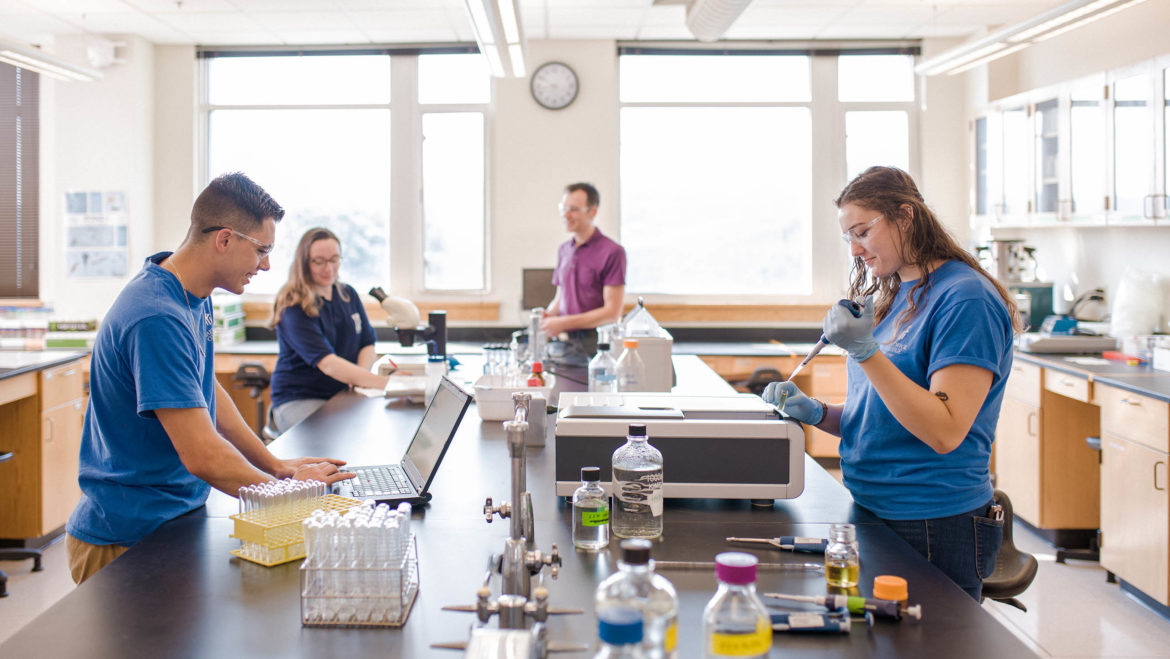 Favorite Spots of Hawks
Check out these Instagram highlights where students show off campus hot spots.