Ready to
Apply?
Maximize your scholarship by applying early.
Apply Now
Find Your Path
Here, you'll find your way with a whole team of people and peers who care about your success.
Majors and Minors
Look through all of the majors and minors offered at Hartwick, and start planning your FlightPath today.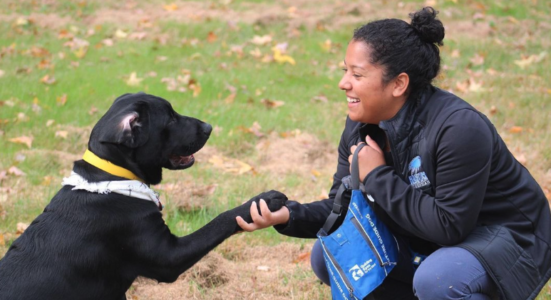 OUR APPROACH TO EDUCATION
Your FlightPath helps you discover your strengths, define and refine your path, and prepare for your future.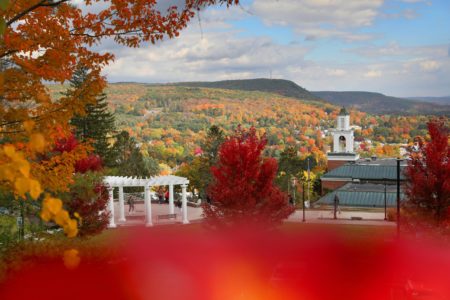 Come Visit
See what life at Hartwick looks like and schedule your in-person or virtual visit today.
Learn Why You Belong
Here, we're committed to fostering an environment of thoughtful exchange and creating a space that's safe, welcoming, and open.
The Hartwick student experience
Spending time in Oneonta is part of the Hartwick student experience. Learn about where you can live, what you can get involved with, and where you can start to explore as a Hartwick Student. 
Live on campus
On a vibrant campus built for connection, you'll find your people, your place, and your path.
Get Involved
Join one of more than 60 clubs and organizations, compete in varsity athletics, or play intramural sports.
Explore the Home of Hartwick
A thriving small city at the edge of the Catskill Mountains, there's always something to do or see in the college town of Oneonta.
What's New— Hartwick Stories
Happening on The Hill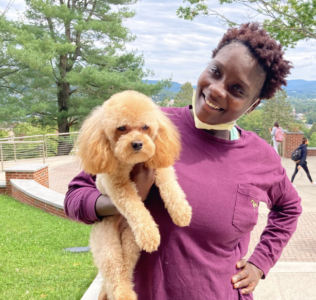 FlightPath: Our Approach
Our future-focused approach to education that is designed just for you. A personalized experience with everything you need, you'll be ready to soar.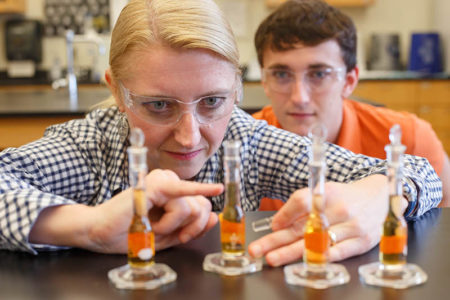 Breakthroughs & Rankings
See why Hartwick is being recognized by ranking agencies for everything from the value of this experience, to student's social mobility following graduation.
Financial Aid
We're dedicated to making the financial aid process simple, and a Hartwick education affordable for every student.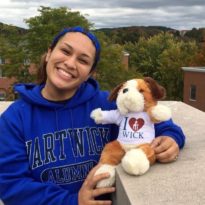 "I know deep in my heart that Hartwick is where I belong. All of the tools I will need for my future career are here in front of me; I just have to run with what I have been given."
Sofia Escobar '24
Creative writing major and contributing writer for The Wick magazine from Long Island, NY.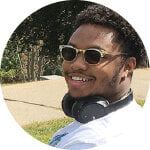 "When I came for my football visit, the view out over Frisbee Field just spoke to me. I knew this was the place for me."
Noah Hurt '24
Criminal justice major from West Hartford, CT
"I like that we have people here who can help us with making goals for ourselves and learning more about what the future has to offer. I'm excited for new experiences and meeting new people."
Francis McCorgray '24
First-Year Student from San Francisco, CA
The world needs nurses more than ever.
At Hartwick, every accepted nursing student is guaranteed a minimum of $140,000 towards their tuition. By investing in you, we're helping answer today's crucial need for outstanding nurses.
Be a Student and Athlete
When you're a Hawk, you'll find the structure and the support you need to be a successful student and athlete.
Learn More